Restaurants 
Hours
Daily, 11 am – 10 pm
Lunch Hours
Monday – Friday, 11 am – 3 pm
Happy Hour
Monday – Friday, 3 PM to 6 PM
Saturday & Sunday, 11 AM to 5 PM!
Bar & Patio Only. Dine-In Guests Only..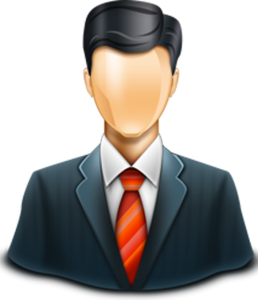 Stretching out as far east as we have yet, our Mesa location opened in 1982. A great family restaurant, this Mesa Mexican restaurant has a large bar completely secluded from the dining area.
We recognize the COVID-19 virus will require all of us as a community to be more mindful as we go through our daily activities. Please know we are constantly monitoring the situation and will continue to adjust as necessary to ensure we keep delivering the great experiences our guests have come to expect at all of our restaurants. As always, thank you for allowing us to be a part of your family and your traditions.